Celebrate and Reward Your Students' Achievements
Hi, everyone! My name is Teacher Gabby!
I graduated with my bachelor's degree from NYU and discovered a love for teaching ESL. Working for Qkids has been an incredible experience!
You did it!
As a Qkids teacher, I high five and congratulate my class at the end of the lesson - it is a celebration. Every student has to come on stage, and it is our job as teachers to make it well deserved. Our kids work hard! Whether the student wants a Spiderman mask or five big balloon stickers, we have the tools to bring on the fun.
What do you like?
I ask each student to make their shining moment personalized.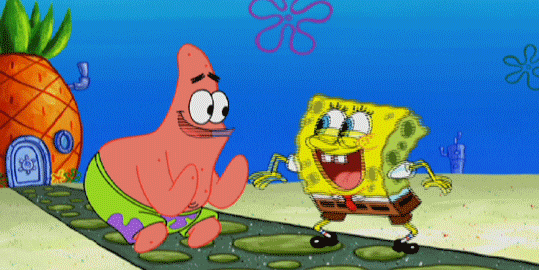 In one recent class, I received quite a funny response to this usual question. Our lesson was about looking at a menu and ordering food. The students learned some popular kid-approved favorites: hamburgers, ice cream, french fries, etc. Using complete sentences, students practiced how to express what they wanted off of a menu. "I want… I want a hamburger. I want some ice cream. I want some french fries." We practiced again and again.
This particular class stayed very focused and enthusiastic throughout the lesson. Perhaps the excitement came from the fact we were talking about delicious food. I was impressed with these kids. So at the ending celebration, I expressed my praise and thanks for their attention.
What do you like?
My first student requested the Momo Monkey mask. They go crazy for that one! It's adorable. My second student asked for three kitties. Wonderful! My next student very confidently said "I want a hamburger. I want some ice cream. I want some french fries. "
I could hear her parents in the background burst into laughter. Inside my heart, soared for this little girl. She understood! She learned!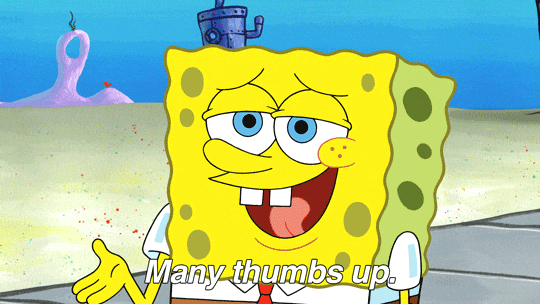 Sometimes teaching ESL can be a real challenge, and as a teacher, you wonder if you are getting through and making sense. To hear this little girl correctly and confidently express the lesson objectives felt like the biggest win. Even more, she didn't have to - the lesson was technically already over.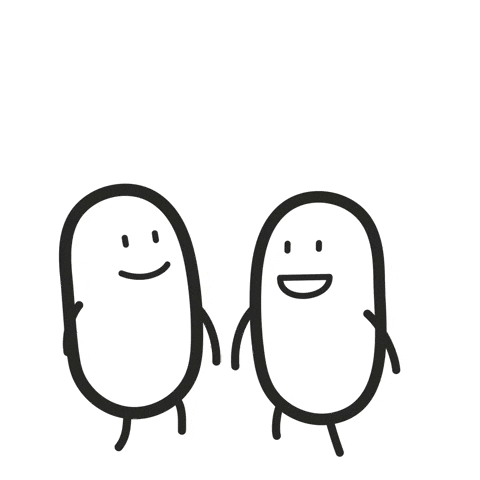 I used the sticker tool to decorate the little girl's page with hamburgers, ice cream, and french fries. She smiled as she playfully pretended to eat them.
Hearing her parents' joy and seeing her big smile reminded me why I set my alarm so early these days. As a Qkids teacher, you have the opportunity to help a student grow in their English learning journey. It is super rewarding to see the little ones enjoying themselves along the way.
Teacher Gabby:
gabriellelragland@gmail.com
Referral code:

IMJPKV