How to Feel Our Best For Classes
Hello, all Qkids teachers and friends! My name is Teacher Alissa. I'm an online ESL teacher in a small town in Canada. My passions include cuddling my cat, playing the piano, and playing board games with my husband. I have been a teacher with Qkids for over two years now and I really enjoy it! I have taught over 2600 classes since I first started in July 2018. The staff, the students, and lesson plans are all wonderful and I couldn't have asked for more!
How to Feel Our Best For Classes
When teaching early mornings or later evenings, it's not always easy to get into 'teacher mode'. This can happen to the best of us but today I wanted to share what has helped me to be ready for classes and feel my best.
1- Have a Routine

A routine can go a long way. Whether it's when you wake up, go to bed, or getting ready for work - having a routine that you try to stick to, can help reduce stress levels and anxiety, can improve your sleep, and it feels great when you accomplish your goals. For example, I try to go to bed and wake up at the same time each day for teaching. I also wake up about 30-45 minutes before my classes start to ensure I have time to boot up my Qkids program, get coffee, and look the best I can.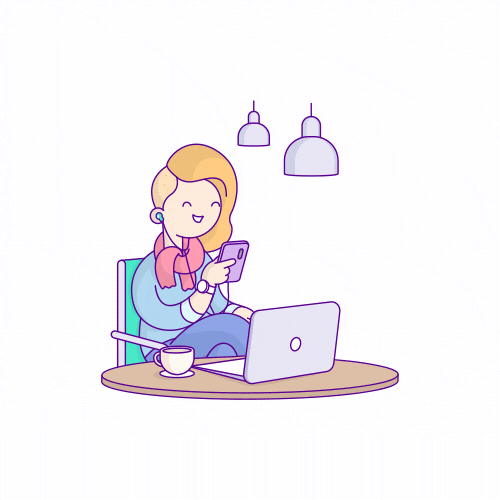 2 - Throat Support
Over a period of time, our throats and vocal cords can feel tired. This can lead to mouth dryness, sore throats, hoarse voices (just like if we run for a long period of time, our legs will be sore, and it can be hard to walk). Our voice is an important tool we use for teaching so we want to make sure we take the best care. For example, I keep a bottle of water and a cup of tea or coffee at my desk within arm's reach, along with a bag of throat lozenges to take in between classes. Some teachers have also found breathing techniques or vocal exercises to help as well.
3 - Break Time!
In between classes we have about a 5-minute break, make sure you can make the most of the time to be mentally and physically ready for the next class (since sitting in front of a computer for a long time can be tough and tiring). I use my time to stretch, get more coffee, go to the bathroom, take deep breaths, even have a little dance party to get the blood flowing. Doing so can improve your performance in class and feel more awake and energetic. (Just make sure that you're in your classroom by the 3-minute mark)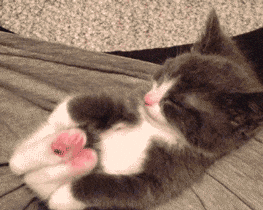 4 - The Right Mindset

Jon Kabat-Zinn said, "You cannot stop the waves, but you can learn to surf." Having a positive mindset when teaching is beneficial to everyone. It can improve interaction formats between the student and teachers, be helpful to maintain engagement in class, along with helping fellow teachers achieve teaching goals (ex. SMART goals, micro-behaviors, teacher checklist, etc. We want the best for our students and be effective teachers as well, when we show our excitement and positivity in class, the students can feel the same way as well. Classes can be like snowflakes though, each one is unique, so if we are adaptable in different classroom situations (different levels, behaviors, tech issues) and remain positive we too can "learn to surf" that classroom wave.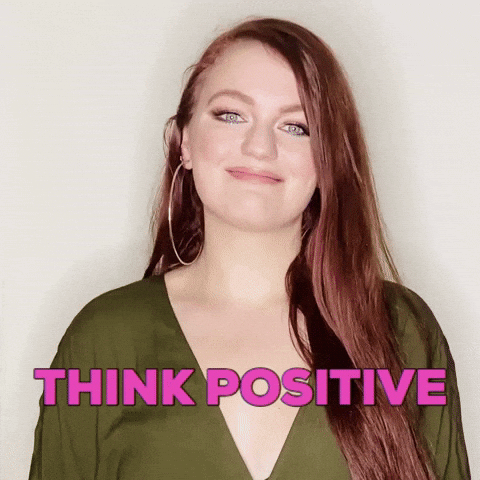 Teachers, you each make such an impact in the Qkiddos lives, and you're all doing wonderful work! Remember to reach for the stars by aiming to give our best. It's something that we are all working on together!

I hope you found this helpful to make your teaching world better with Qkids!
And if you're thinking of joining the Qkids family, check out their website by clicking here: http://teacher.qkids.net/ref?code=UVJDTJ My referral code is UVJDTJ!

Happy teaching!