5 Tips for the 10 Minutes before Class Starts
Hello Everyone! Teacher Suna here from Toronto, Canada. I've been teaching with Qkids for over 1.5 years now and have taught over 800 classes.
If you're reading this and are not a Qkids Teacher yet, you can use my referral link to get started!
Here are my top 5 tips and suggestions for what to do during the first 10 minutes BEFORE class starts.
1. Enter the Class 9 to 10 Minutes before
I like to enter class 9 to 10 minutes with my microphone muted and my camera turned off. I use a camera cover, but a sticky note or paper to cover the camera works just as well. Entering the class this early allows you to do other things while still being logged into the class. I find this better than frantically entering the class a few minutes before. Make sure you enter the class at the 9 or 10-minute mark and not earlier because you will be booted out and asked to log back in if you enter any earlier than that.
2. Freshen Up
After logging into class, now would be a good time to quickly use the bathroom, drink some water (or whatever beverage you like). You can also touch up your makeup and hair. There's also enough time to do some stretches or grab a quick snack. This is especially helpful if you're teaching multiple classes.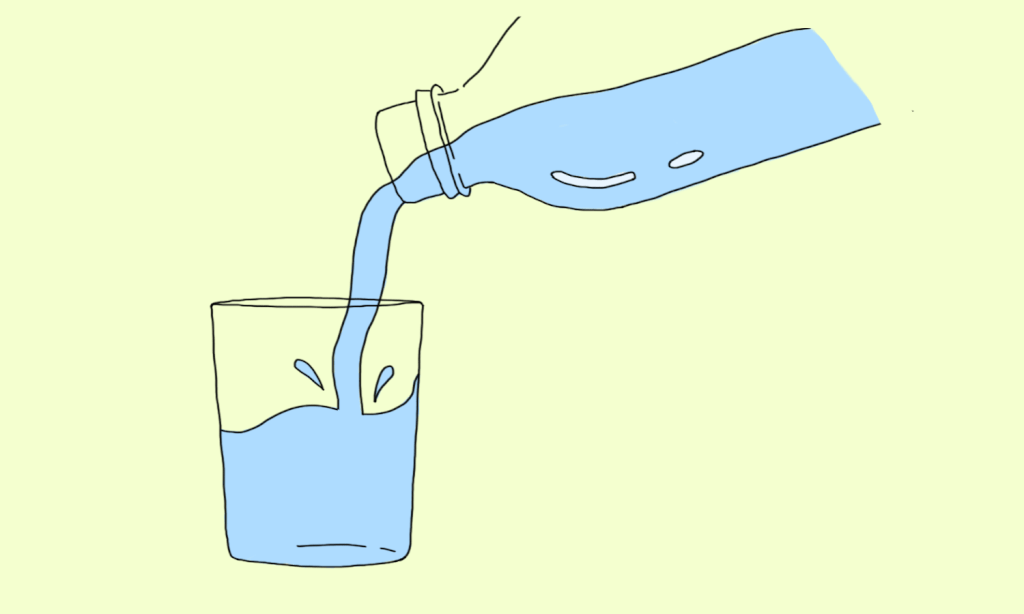 3. Look Over the Lesson
Now would be a good time to look over your lesson using the introduction page. When you enter the class, you will see a blackboard that outlines the lesson you are about to teach. Remember that this lesson introduction will automatically disappear 2 minutes before class starts.
4.
Decorate Your Classroom (Optional)
During the first ten minutes before class, you can also decorate your classroom. You can add a note introducing yourself. (Ex. "Hello! My name is Teacher Suna."). You can also get creative and add stickers. Decorating your classroom is optional and not a requirement.


5. Greetings and Introductions
At around the 2 to 3-minute mark, before class starts, open your camera, unmute your mic and start your greetings and introductions with the students. After this, you can begin your lesson!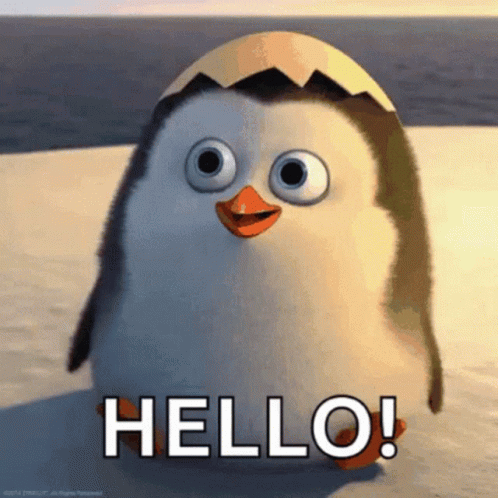 I hope you found this helpful! Again, if you are not a Qkids Teacher yet, you can use my referral link to get started!